AMERICA'S HOLE IN ONE CHAMPIONSHIP
ORLANDO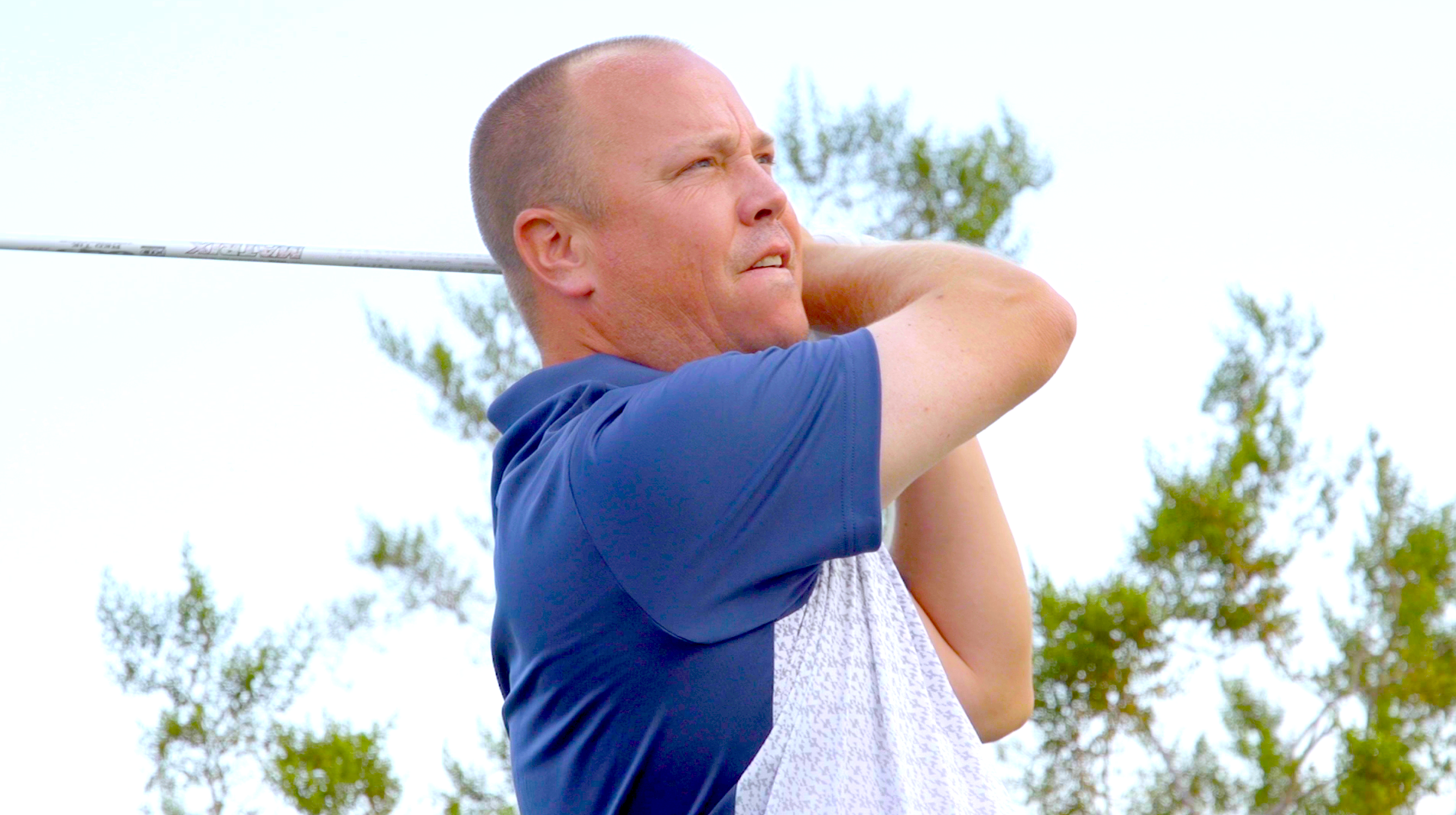 The 2020 America's Hole in One Championship will be hosted on January 24-25 in Orlando.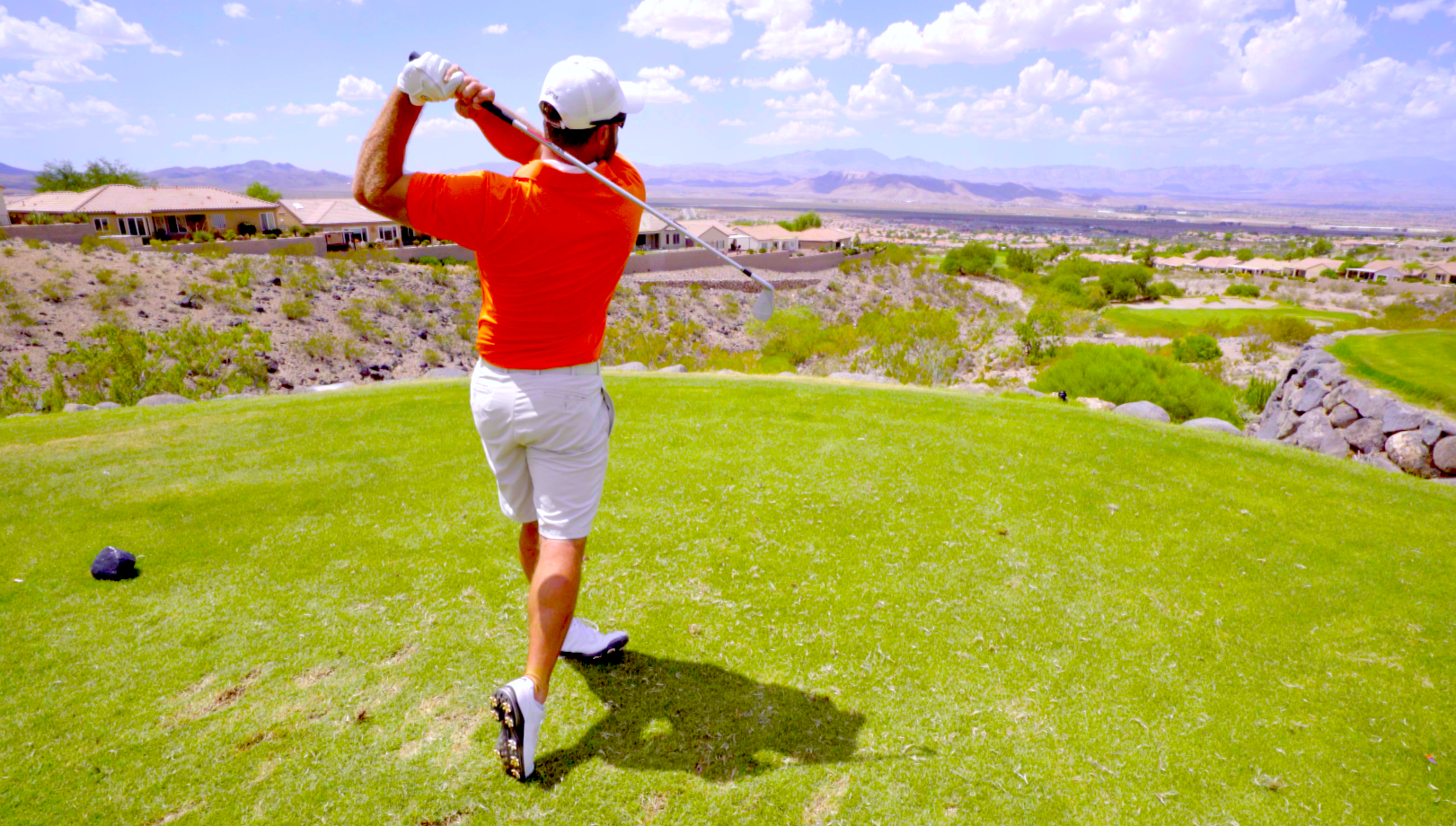 Participants will take shots for prizes on Par 3 holes during the 2020 America's Golf Scramble.

Any participants making a Hole in One on a Par 3 during the Partee Scramble or America's Golf Scramble will receive a comped entry for their entire team to the 2020 America's Golf Festival in Las Vegas.
Participants will be awarded with an America's Golf Festival credit that can applied toward the total team entry fee at the time it is issued.
The comped entry is non transferrable and only applicable toward the entry fee. It does not cover additional expenses like travel, hotel, etc…