FASHION CONTEST
The 2019 America's Golf Festival in Las Vegas will feature a fashion contest showcasing all of the fashion statements being made by participants.
STEP 1
America's Golf Festival representatives will be going around taking photos of participants during the festival.
STEP 2
Upon completion of the event, photos will be uploaded to America's Golf Festival social media platforms.
STEP 3
Voting will open up for a full week and winners will be determined on the number of "likes" on each team photo.
The teams with the highest number of "likes" will win the prizes.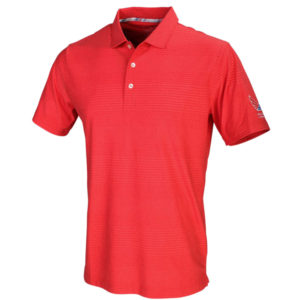 The winners will each win a Volition America Supersonic Golf Polo supporting the Folds of Honor.