AMERICA'S GOLF FESTIVAL
LAS VEGAS
America's Golf Festival is headed to the entertainment capital of the world for our 6th annual festival in Las Vegas.
Hundreds of golfers will descend upon the bright lights of Las Vegas to represent their cities, states, and countries.
JOIN OUR COMMUNITY
Access exclusive offers and join our rapidly growing online community of 40,000+ golfers.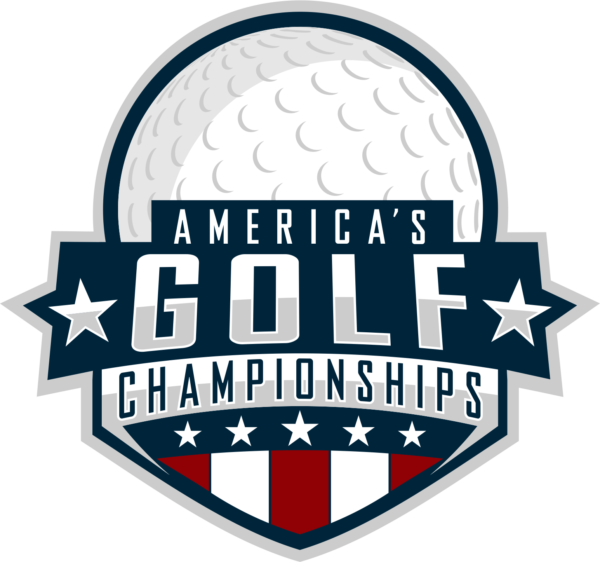 2020 America's Golf Festival packages include entries to compete in a variety of signature America's Golf Championships.
The 2020 America's Golf Festival package provides participants with a variety of entertainment offerings as part of the festivities.
2020 America's Golf Festival participants have access to exclusive hotel and travel discounts.
2020 America's Golf Festival participants receive a variety of prizes and gifts.
America's Golf Festival offers one of the most affordable and value packed events in the country.
2 & 4 Person Packages include everything listed below.
EVENTS
36 Holes of Golf
$238 Value
Daily Long Drive Competitions
Gift Card Payouts
Hole in One Competitions on Par 3's
Win a team entry to 2021 festival! 
Daily Closest to the Pin Competitions
Gift Card Payouts
Daily Longest Putt Competitions
Gift Card Payouts
Online Expo
Prize Giveaways
PRIZES & GIFTS
Official America's Golf Festival Gift Bag
Multiple Payouts
Signature America's Golf Festival Medallions
2 PERSON SCRAMBLE
$95 OFF ($395 MSRP)
Special ends May 25 @ 11:59pm
4 PERSON SCRAMBLE
$95 OFF ($395 MSRP)
Special ends May 25 @ 11:59pm