PARTEE SCRAMBLE
LAS VEGAS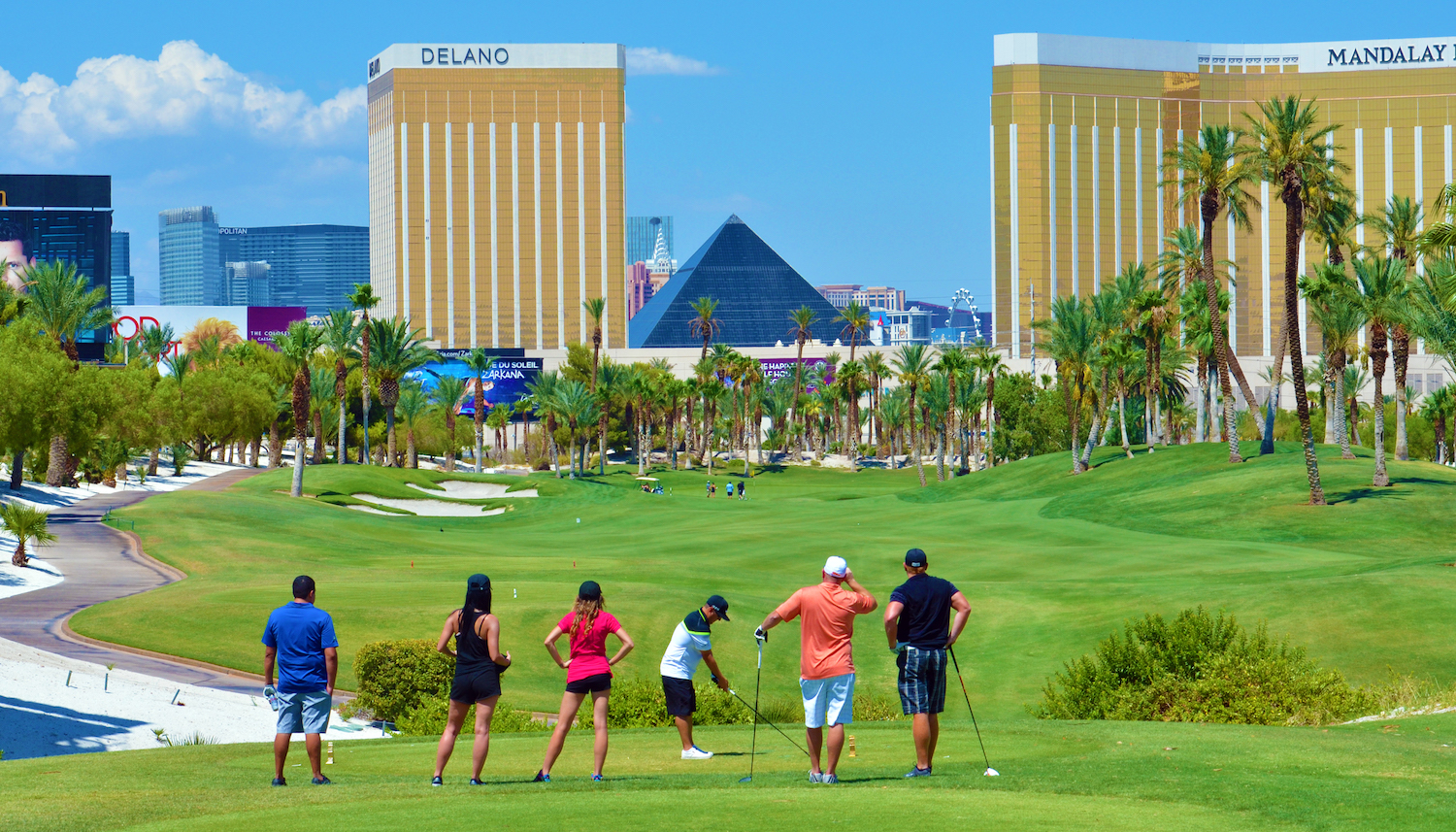 Thursday, August 5, 2021
Shotgun – 1:00pm
The Partee Scramble is a unique four person scramble competition where golfers have an opportunity to play Bali Hai Golf Club with Platinum Tees caddies from the Platinum Models Agency.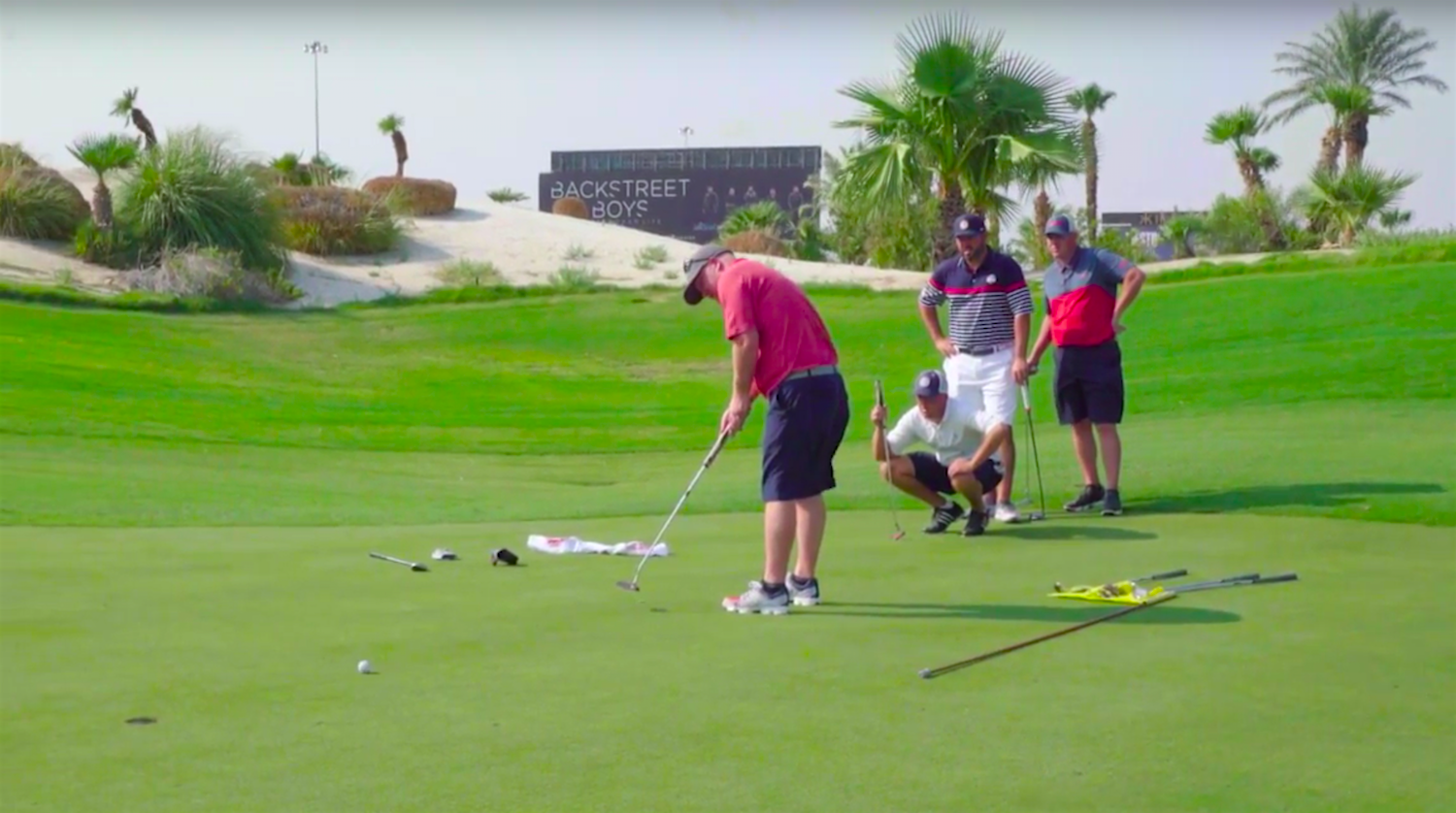 The Partee Scramble will be played as a 4 Person Scramble in both a gross and net scoring format.
Teams will also compete in the same on-course competitions as during America's Golf Scramble.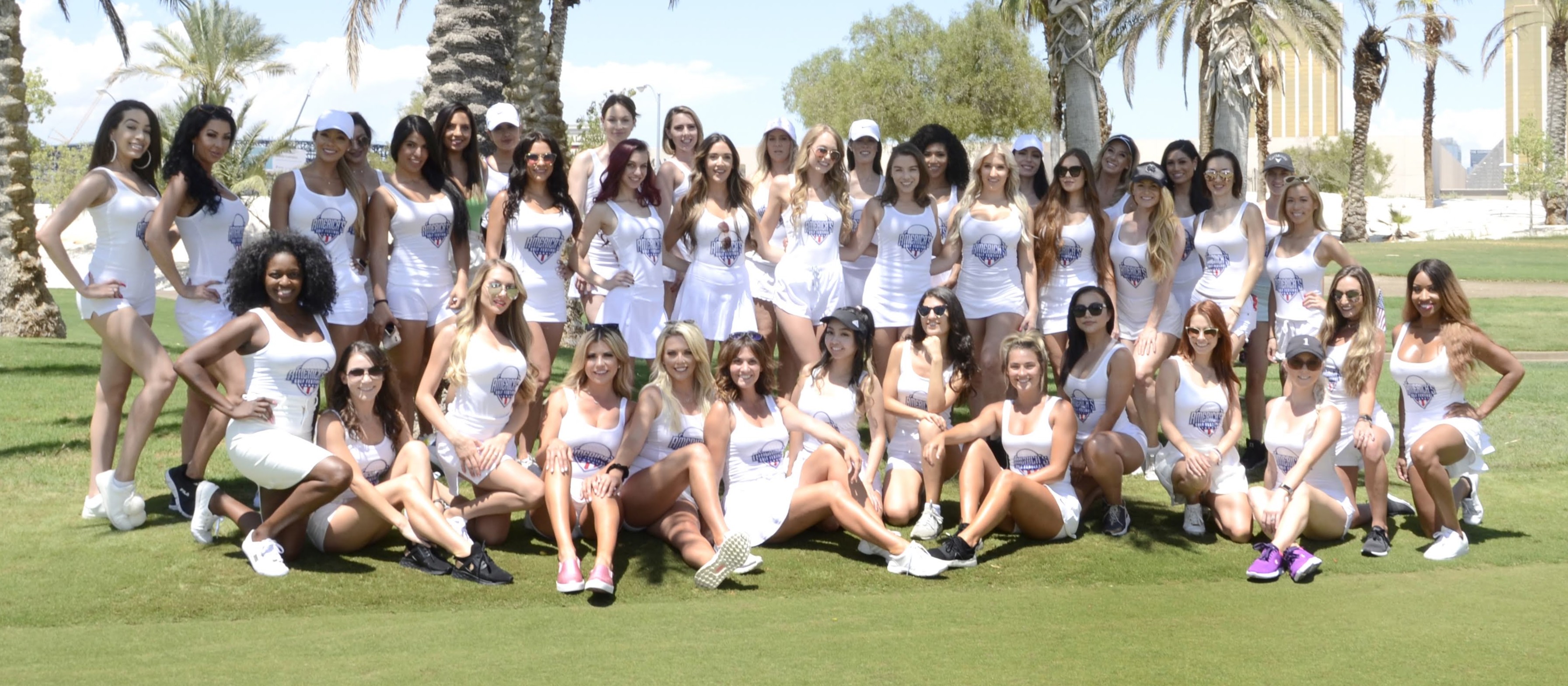 The Platinum Tees are beautiful and knowledgable golf caddies from the esteemed Platinum Models Agency.
Each team of four will be paired with a beautiful Platinum Tees caddie to help guide them around the course and keep their score.
18 Holes of Golf at Bali Hai
Golf Cart
Range Balls
$10 Bali Hai Gift Card
AGF Cooling Towel
AGF Coozies
4 Person Package
$500 PER TEAM
Does not include Platinum Tees Caddie.
Platinum Tees Caddies
$240 PER TEAM
Includes Platinum Tees Caddie for 5 hours.
Platinum Tees caddie gratuity not included in price.
1st Place Gross Team
TBD
1st Place Net Team
TBD
In the unlikely event that a team wins both the gross and net scoring, the team finishing 2nd on the net scoring will receive the 1st Place prize.