GOLF PROFESSIONAL PROGRAM
Over 1,000 golf courses represented since 2015!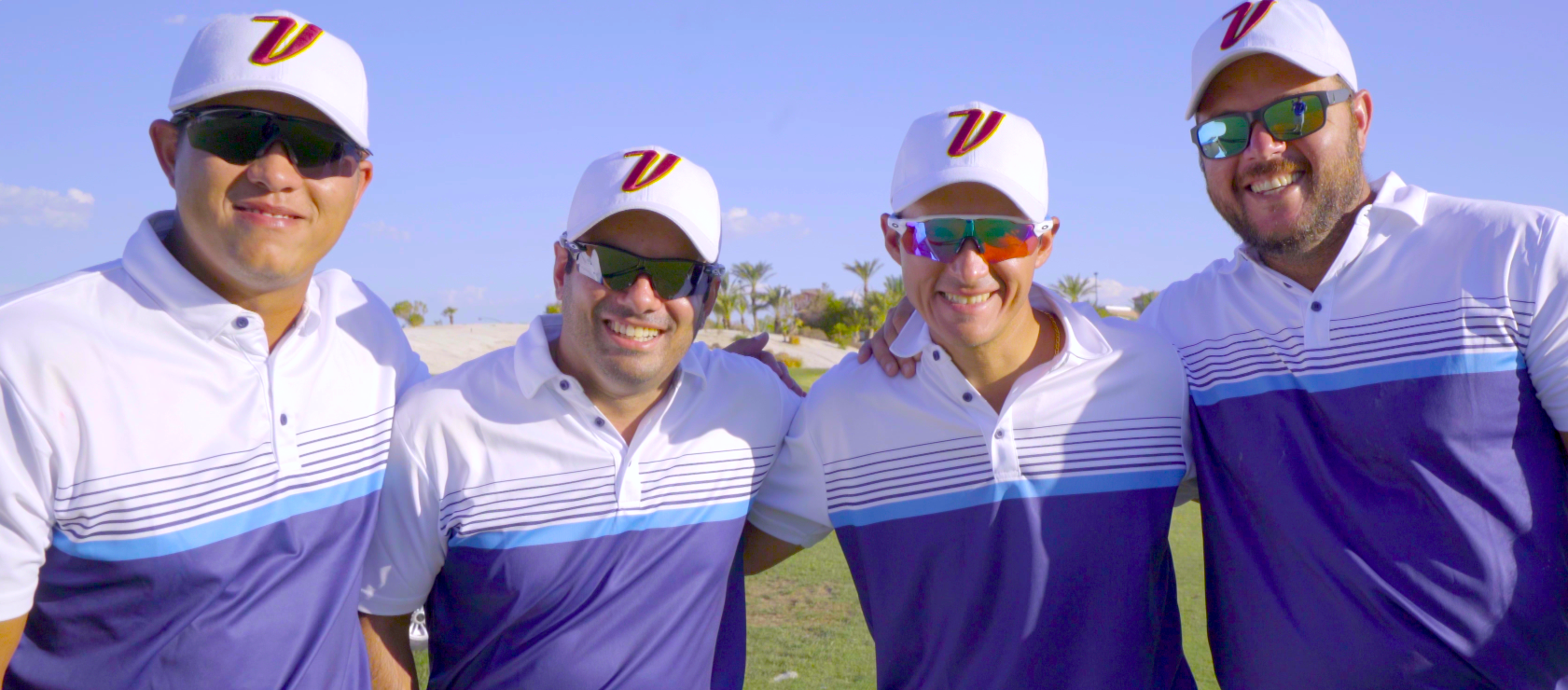 Golf Professionals are provided with an opportunity to earn a free entry into our single player Professional Division plus additional cash when they bring members to compete in America's Golf Festival.
STEP 1
Register for the Golf Professional Program via the form below and we'll mail you promo materials and a unique commission code to share with your members.
STEP 2
Each unique commission code provides new participants with access to a discount for the Current Special + 5% off.
This code is highly valuable to participants as additional 5% off discount codes are exclusive to our promotional programs.
Golf Professionals will be compensated for each member who registers utilizing their code.
4 GOLFERS
+ FREE ENTRY TO PRO DIVISION
8 GOLFERS
+ FREE ENTRY TO PRO DIVISION
12 GOLFERS
+ FREE ENTRY TO PRO DIVISION
Golf Professionals referring more than 12 golfers will receive an additional $50 cash for every additional golfer beyond 12.
Example: 16 Golfers = Free Entry + $600 Cash
Referred participants must be new participants who have not previously registered or competed in any stage of America's Golf Festival or World Golf Skills events in the past in order to be eligible for compensation. Participants can not refer themselves or members of their own team. Referrals will not be accepted retroactively after an entry is submitted. Player substitutions will result in a forfeiture of that participants compensation along with that of the substituted player. Referral codes must not be posted on any official America's Golf Festival social media posts or on the America's Golf Community group. Referral codes appearing on any of these platforms or discount websites will be nullified. Free entries are non-transferable and must be utilized by the individual making the referral. America's Golf Festival reserves the rights in determining and compensating successful referrals at their sole discretion. Referral checks are distributed at the beginning of America's Golf Festival or mailed after the event for those who are unable to be in attendance.